Court Street Ford Collision Center
Welcome to The Court Street Ford Collision Center
We are open from 8:00 AM until 5:00 PM Monday through Friday. We provide body and paint work to ALL makes and models - not just Fords! We also work with all insurance companies and provide free estimates! Questions? Give us a call or send us an email and we'd be happy to help! Be sure to print out this page to receive 10% off quoted parts and labor, along with a free estimate!
(815) 939-6422   |   collisioncenter@courtstreetford.com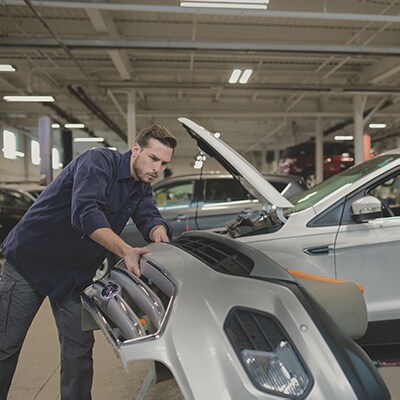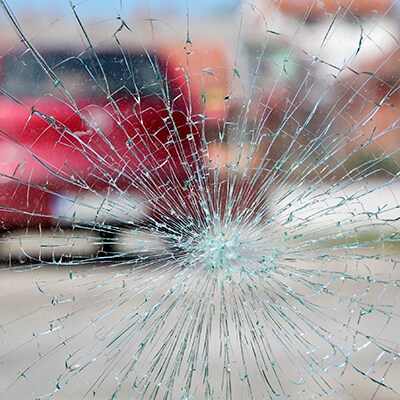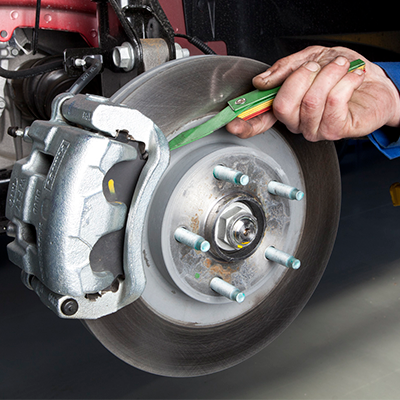 Please submit a form to learn more!
Contact Us